Info For Parents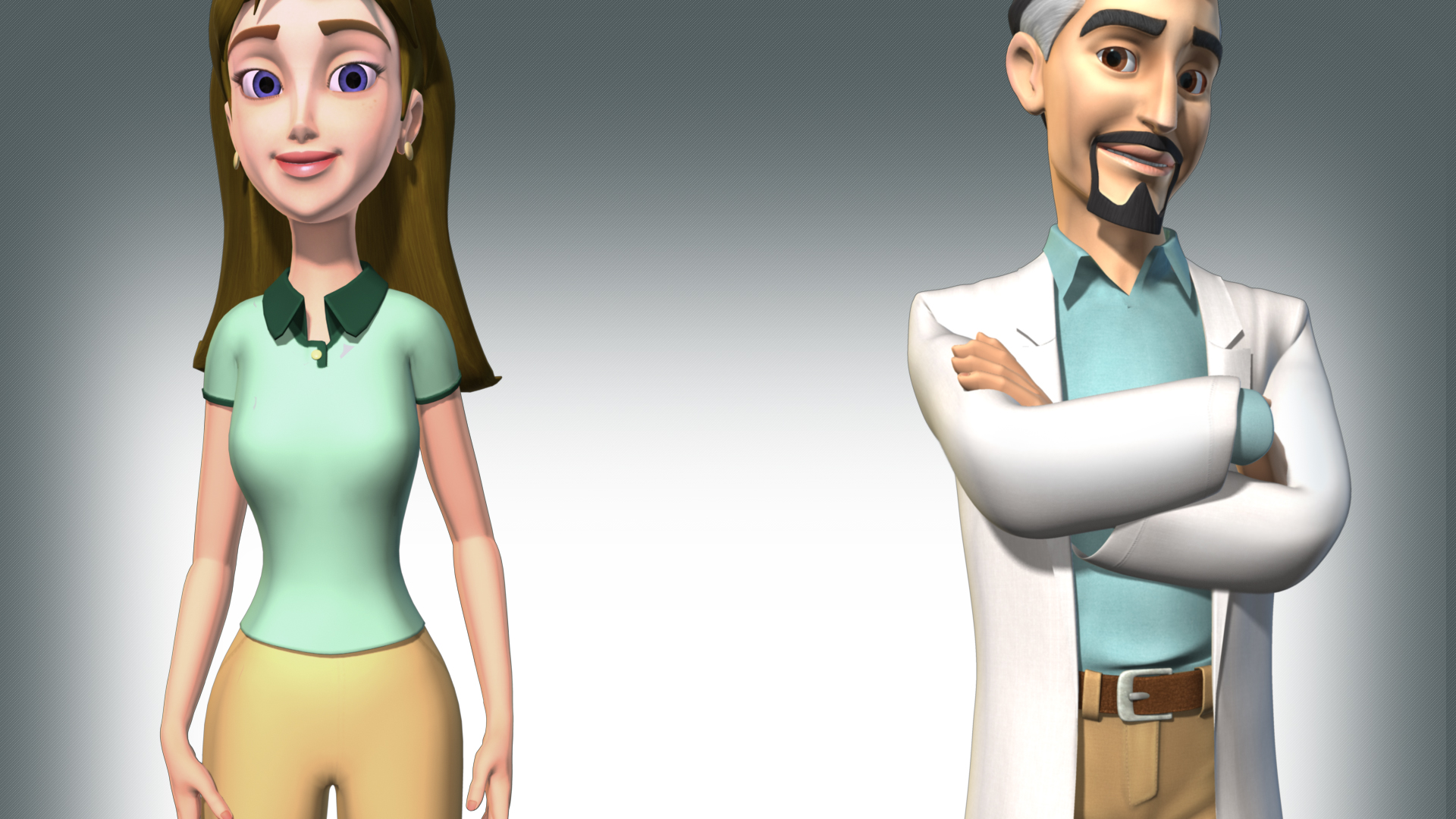 Welcome!
Welcome to the Superbook Kids website – a safe place for kids to play some sweet online games, learn more about the Bible, and grow in their faith!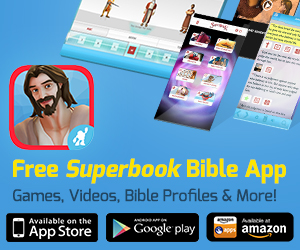 HERE'S HOW IT WORKS
When your child (under age 13) signs up to join the Superbook Kids website, we notify you by e-mail so that you are aware of their desire to take part in our community. Your child's registration allows them access to all kinds of fun activities within the site, such as taking part in contests or being able to save the points they accumulate while playing our online games. We may also periodically send you an e-mail to let you know of new games that are being added to the site or about future contests that may be of interest to your child. All information that is collected on this site is used to help us improve our site for your child's enjoyment. Please review our Privacy Policy if you'd like further information.
WHAT WE'RE ABOUT
CBN Parenting
Along with providing parents and children with powerful resources to build their faith and to further their walk with God, we also want to encourage Christian community. At our sister site, CBN Parenting, you will be able to connect with other Christian parents through our social network my.CBN.com where you can:
- Connect with other parents
- Discuss family-related topics
- Take part in ministry with other parents
You will also find regularly updated articles with topics important to parents like raising children biblically, developing healthy lifestyles for your kids, establishing positive influences, and much more!
Online Safety
We've designed our website to be a safe place for kids, but the best safety children can have is their parents' or guardians' involvement with their online activities. We encourage you to spend time with your child online, not only to supervise their activities and educate them, but also to encourage them with what they are learning within our site.
Online Safety Resources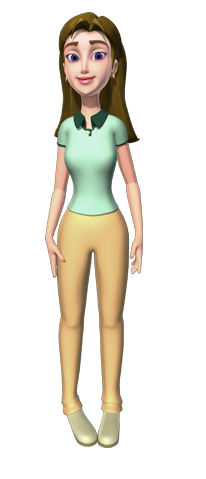 Thanks!
Thank you for visiting our site! We are continuing to develop and grow our website and would love to hear any suggestions that you may have to improve it. Contact us via the 'Contact Us' link at the bottom of this page. If you have questions about the Superbook DVD Club, please call 1-866-226-0012.
PROFESSOR QUANTUM'S Q & A CONTRAPTION